Bahamas – March 2011
Day One
Flying in to Grand Bahama Island
Interesting effect – the timing of the shutter and the propeller was freaky.
Taino Beach Resort
Our Room
Taino Beach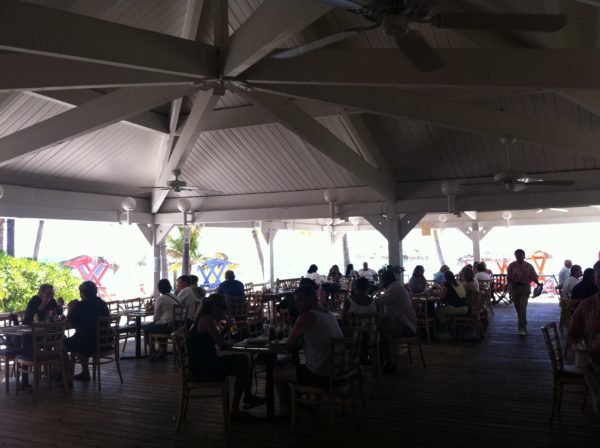 Day Two
Had a bucket of Pirate Punch, THEN lunch, then another bucket, THEN went grocery shopping!
We took a shuttle bus into town that took us to the grocery store where we got some necessary supplies. There was also a liquor store next door and of course, we thought we needed more rum!
Day Three
Port Lucaya Marina
Day Four
Hanging out at Taino Beach
Evening entertainment
Day Five
Port Lucaya
Day Six
Exploring the island with our new friend Josephine
The Garden of the Groves
Caves, Mangrove and Gold Rock Beach
When we got to this restaurant we weren't sure we were in the right place. We looked around and started to walk down the street. A guy from the house across the street came out and said "Hey Mon. Want me to cook you some food?" He walked over to the restaurant and sat us and took our order. It had a beautiful view of the beach and beach volleyball.
Day 7
International Market
Snorkeling
More Exploring
Sunset Cruise
Day 8
Exploring Taino Beach
The most delicious bread that we had picked up on our travels the day before at West End Bakery It had yummy coconut and papaya topping. We ate the last two slices before heading home.
Heading home
I cried all the way to the airport. They were so laid back there the cab driver let me take my drink in the cab to the airport. I was so sad. I kept saying, "I don't want to go back yet."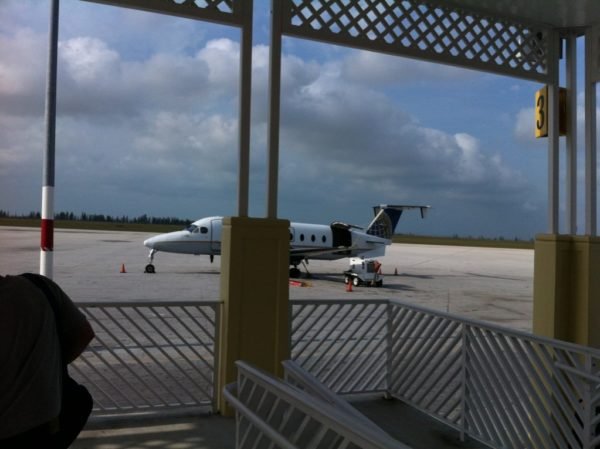 Miami Airport
Look at all the interesting artwork at the Miami airport made from fish. Oh wait, we just missed our plane.
Luckily, the airline took pity on us and were already rebooking a ton of people from redirected flights because of a storm in Orlando. We had to get a hotel for the night and catch a flight the next morning.