This was our first voyage in our "new" RV. The plan was to start in Louisville to check out the city and a couple distilleries, go down to Mammoth Cave National Park to tour some caves and then head to Cumberland Falls. We planned this trip for months and ended up changing two of our campground reservations. We switched from Lexington to Louisivlle thinking it had more distilleries within walking distance from each other and we moved from a KOA to the Mammoth Cave National park to be in a more wooded area with a bigger lot.
Day One
The plan was to leave around 10 AM Monday morning but we ended up filling up the propane and the gas tanks and making a stop back at home to pick up a few things we forgot. So, we didn't get on the road until 2 PM. Once on the road the drive took longer than anticipated which we've decided has to be expected. We didn't get to Louisville North Campground until almost 10 PM.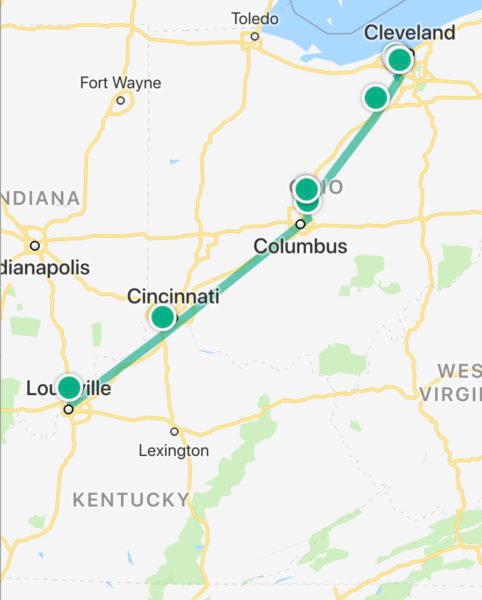 Driving through Cincinatti and then finally getting to the Kentucky boarder.
By the time we got to the campground we were tired and decided to make something to eat, get some sleep and get a fresh start in the morning.
That night we had our first official meal in our RV. We ate a lunch of cheese, crackers and salami while on the road but this was our first meal parked at a campground.
The campground was next to a train track and close to an airport so it was very noisy until midnight. After that things quieted down and we were able to get some sleep.
Day Two
The next morning we were able to get a good look at the campground. We knew the site was basically a parking spot to sleep close to Louisville.
Our first stop was Proof on Main. An interesting restaurant and gallery.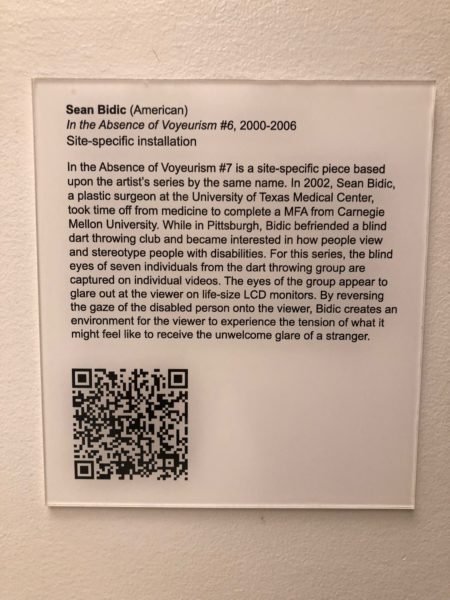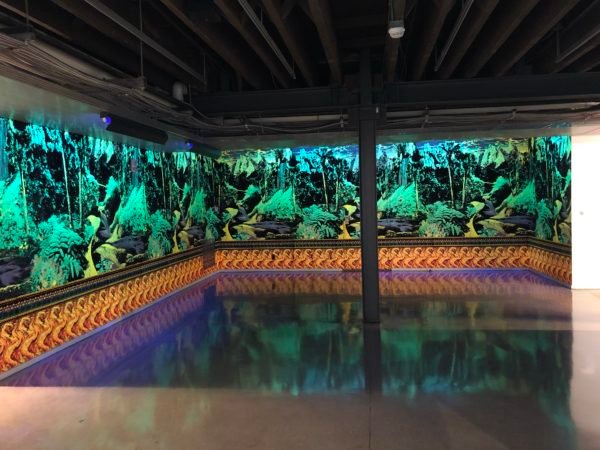 Peerless Distillery Tour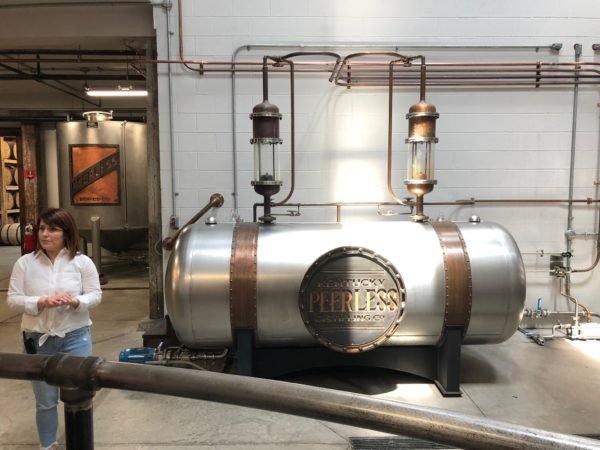 The engraving of our personalized bottle of Jim Beam Bourbon.
Hell or High Water speakeasy.
Day Three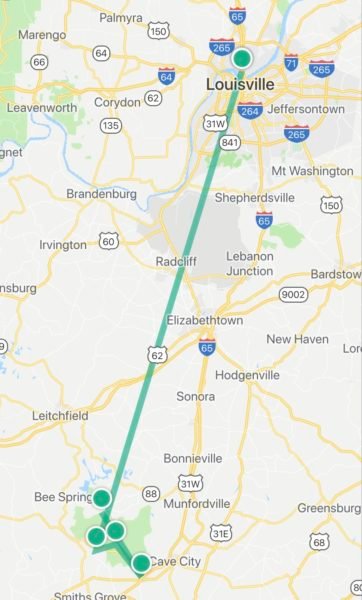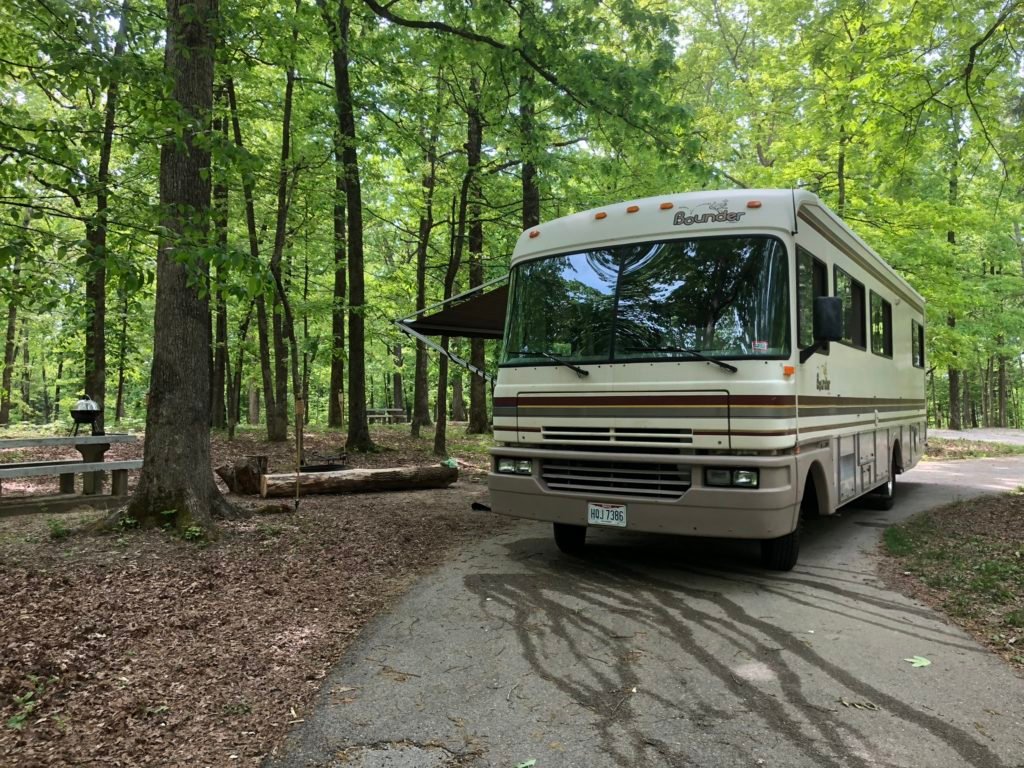 Mammoth Cave National Park

Pasta salad and Sangria Fruit Salad for lunch.
Day Four
The Cleaveland Avenue Tour
Domes & Dripstones Tour
Day Five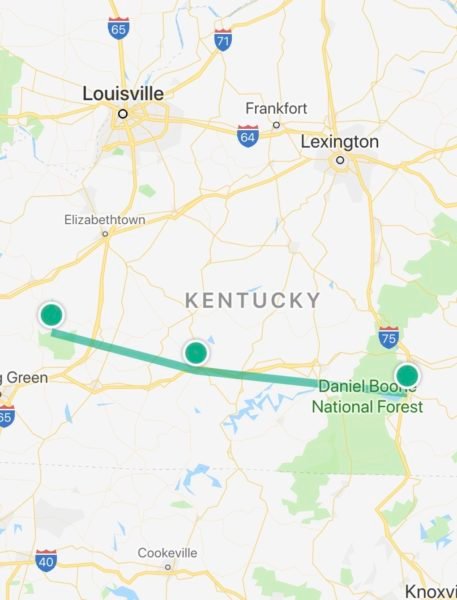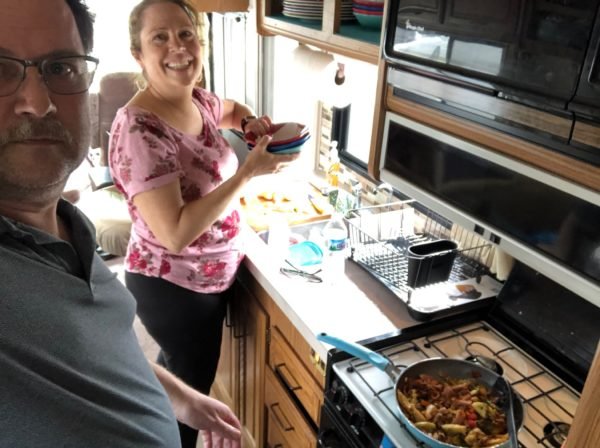 Corbin Lake KOA
Day Six
Cumberland Falls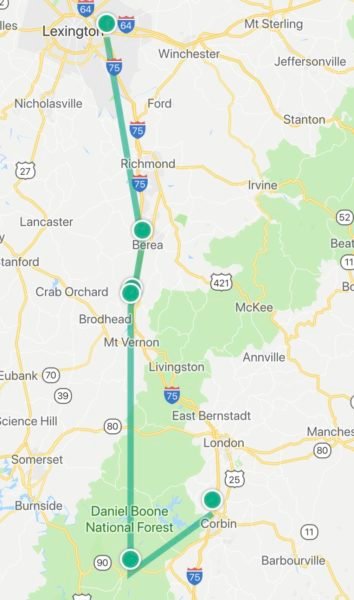 I think riding the brakes on those winding mountain roads caused the tires to overheat and we blew a tire heading back from Cumberland Falls
Day Seven – Heading back home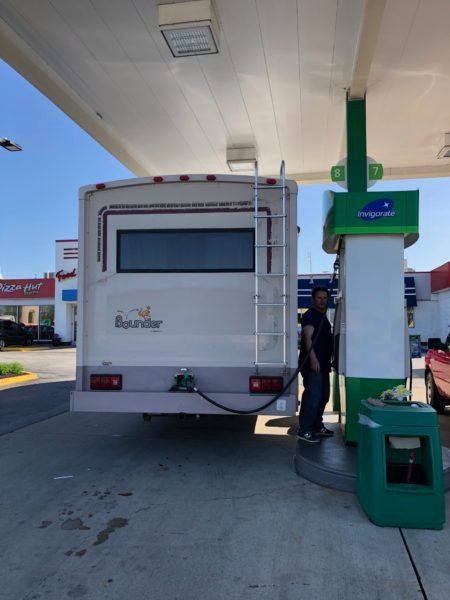 Back home, emptying the shitter! LOL